Validé runs growth programs for startups
Validé is ranked as one of Norway's best incubators. We have more than 25 years of experience developing and investing venture capital in new companies. We are early stage specialists and have a current portfolio of around 80 companies.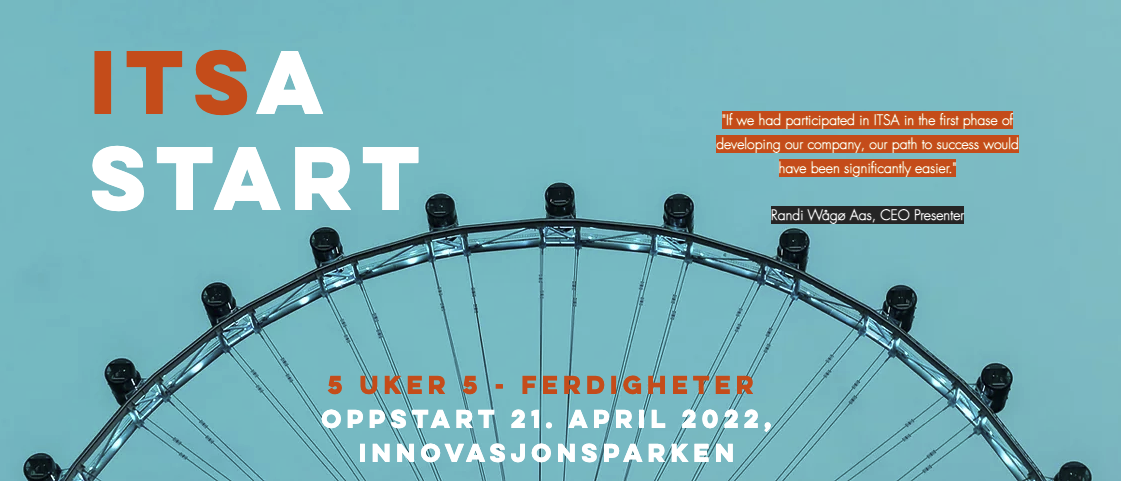 Our acceleration program, ITSA Start, has been successfully executed eight times, with a total of 80 companies. 80 % of them are living in the best of success today.

Our four-month program, ITSA Growth, takes the accelerator up a level. The program is dedicated to early stage startups and you to join the program, you need to have a tested product, a team and a market where you have made some sales.

The program is designed to provide companies with business development tools, networks and investor access. Your company must be ready for growth and ready to raise new capital.

The program will take companies through five key themes: Know yourself, Due Diligence & Capital Raising, Know your market, Capital raising strategies and Growth strategies.

Read more: Itsaccelerator.com
Please contact marianne@valide.no if you have questions about the program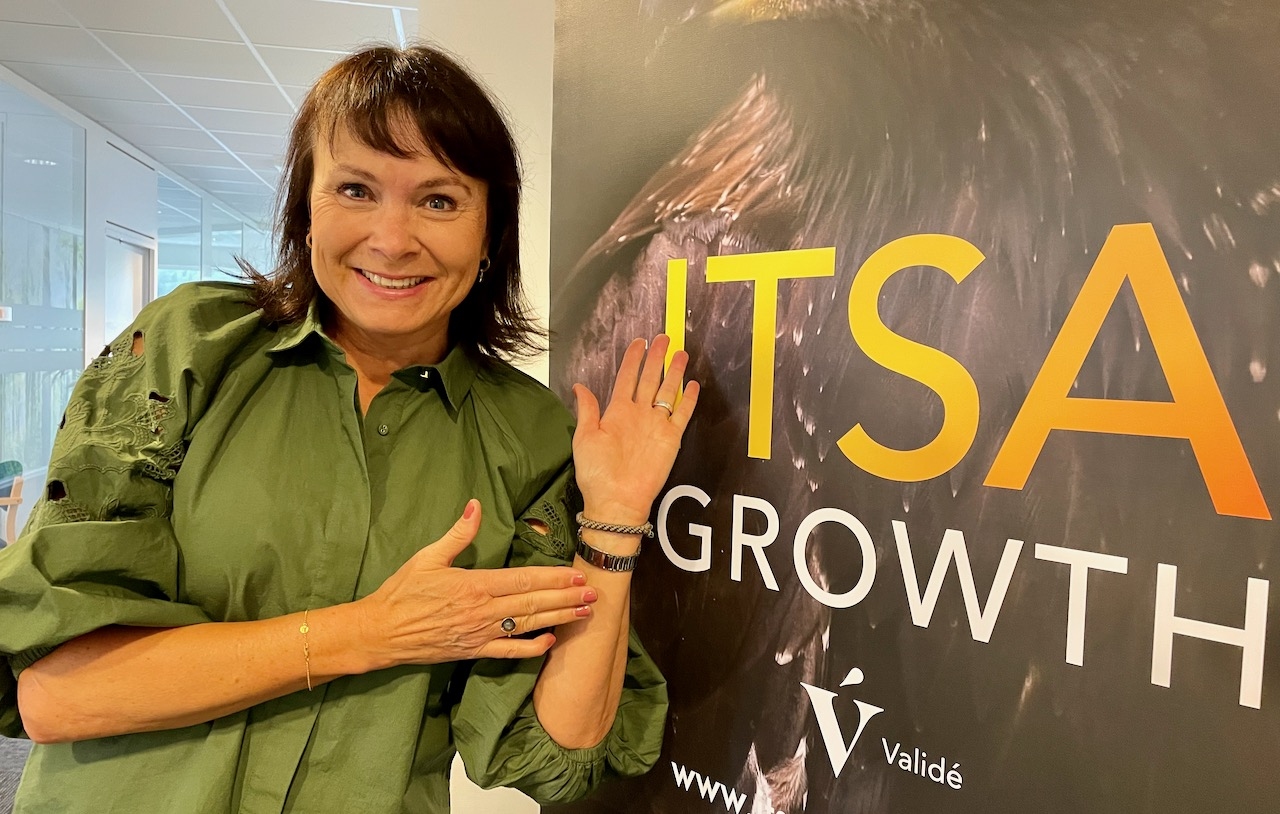 GET IN TOUCH: Marianne Fedde Lilland is the manageer of the accelerator-programs at Validé. (Photo: Hilde Garlid)