Validé is a non-profit innovation company designed for early stage businesses.

Validé fully facilitates innovation projects from the early research and development phase until commercialisation. Validé providing expertise in technology management, startups, incubation, investment, IPR and IP portfolio management, transactions, technology marketing, prototyping and product development.
Validé is the official technology transfer office of six research institutes, and partner with two more. Validé is responsible for the IP portfolio management and commercialisation of their intellectual assets. Validé offers incubation services to startups including accelerator programs and full service startup packages.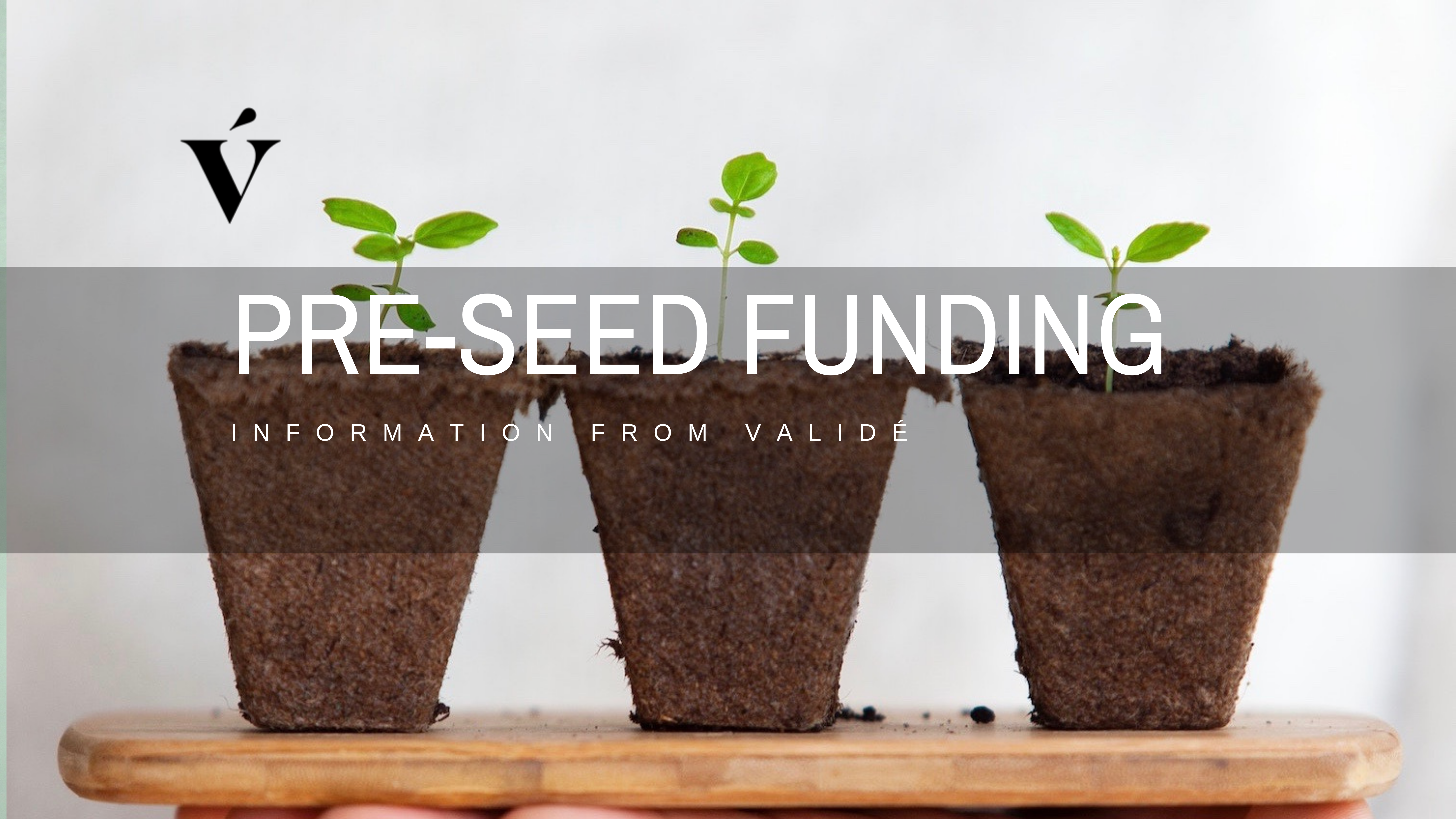 Funding
We offer funding through various investment schemes including angel, pre-seed and venture capital funding and regional, national and international public funding schemes.
READ MORE: Investment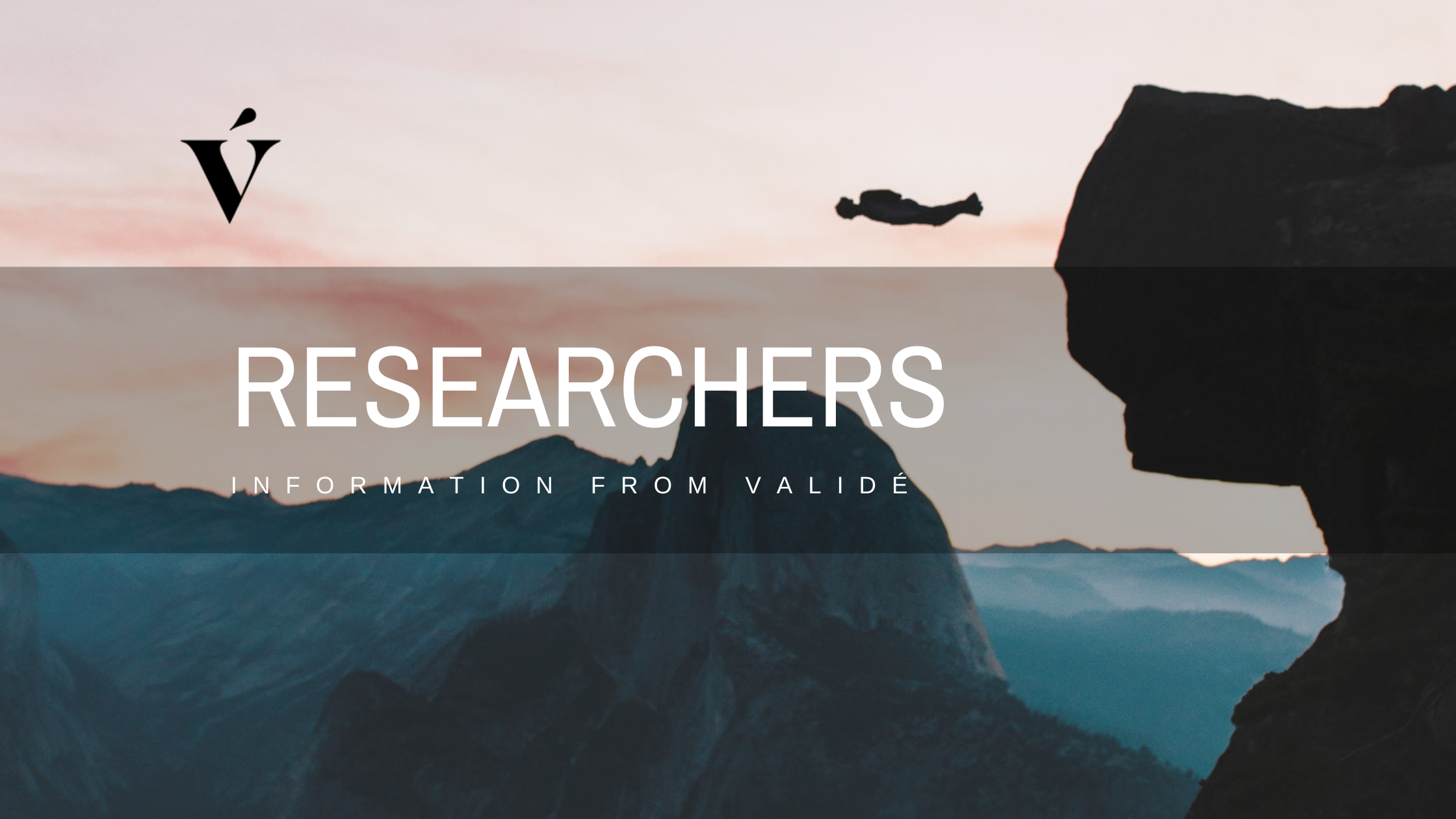 Technology Transfer Office (TT0)
The aim of Validé TTO is to commercialize new innovations and discoveries that result from acedemic research and research and development (R&D) to another part for the benefit of the society. Our process involves every stage of the innovation chain from the identification of innovative ideas until licensing or start-up venture, throughout securing Intellectual Property Rights (IPR), innovation management and business development.

Validé TTO's main mission is to close the gap between science and industry by building a solid and sustainable bridge between inventors and industrial partners.
Validé is TTO partner with seven research institutes.
READ MORE: Validé TTO

Accelerator
To speed up your startup, you may need some skills and methods to reach the market, get investors or trim your business model. We have four programs. For the beginners: ITSA Start and GründerAcademy. For the startups with product, market and ambitions to grow: ITSA Growth and EIRAccelerator (Special design for health startups)

The mission is to give early-stage startups the tools, ecosystem support, and pitch confidence to boost business into a reality. In ITSA dreams come true.
READ MORE: Accelerator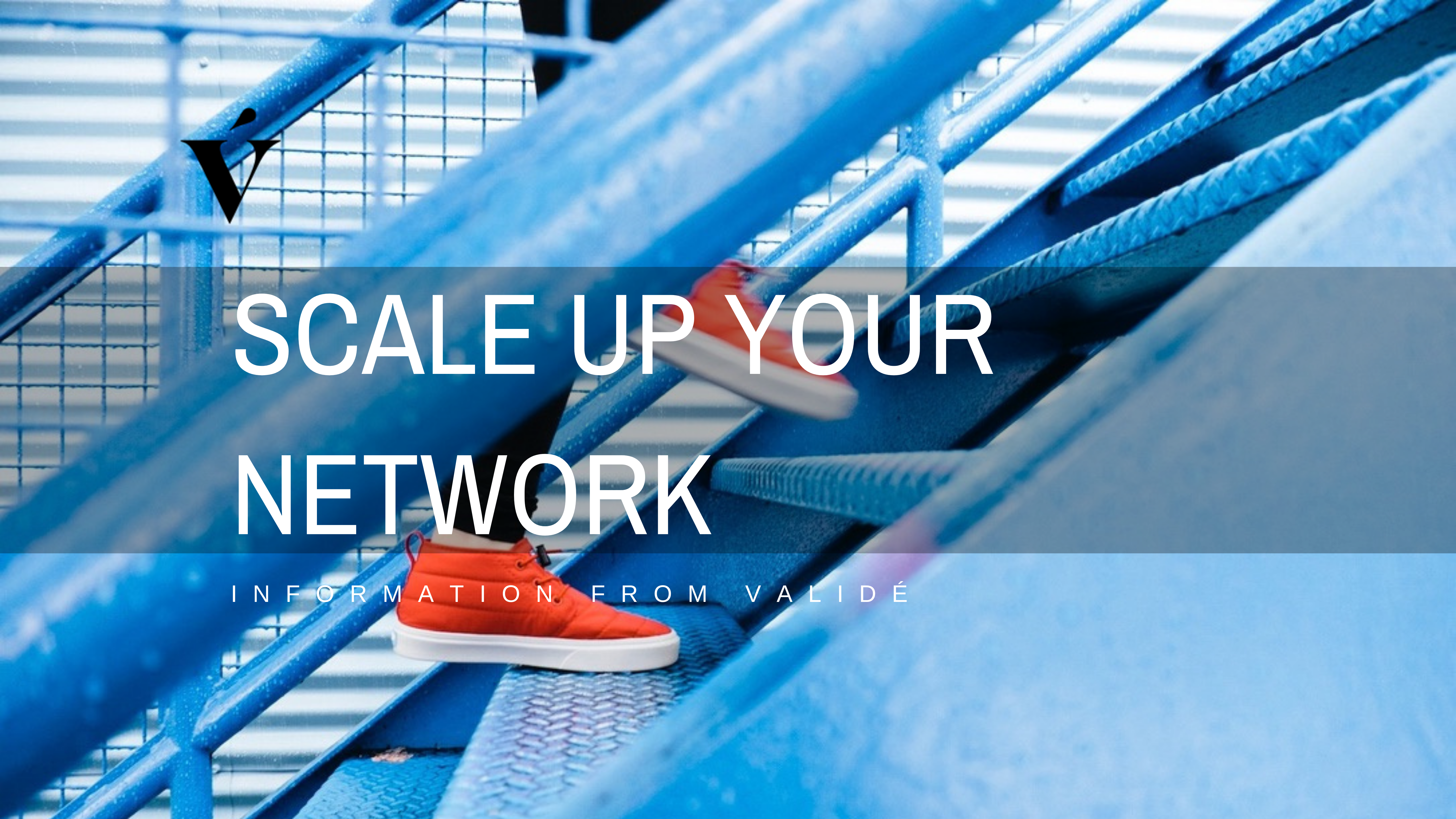 Clusters
We are always looking for companies that want to innovate together with others. Validé is hosting one business cluster, and we are partner with five others.

Norwegian Smart Care Cluster have more than 280 members. The mission is to build a health industry in Norway.

Validé is partner with five other clusters, all at the top national level:
• Vital Infrastruktur Arena
• Energy Transition Norway
• Nordic Edge Smart City Cluster
• Stiim Aqua Cluster
• Norwegian Offshore Wind Cluster.
READ MORE: Clusters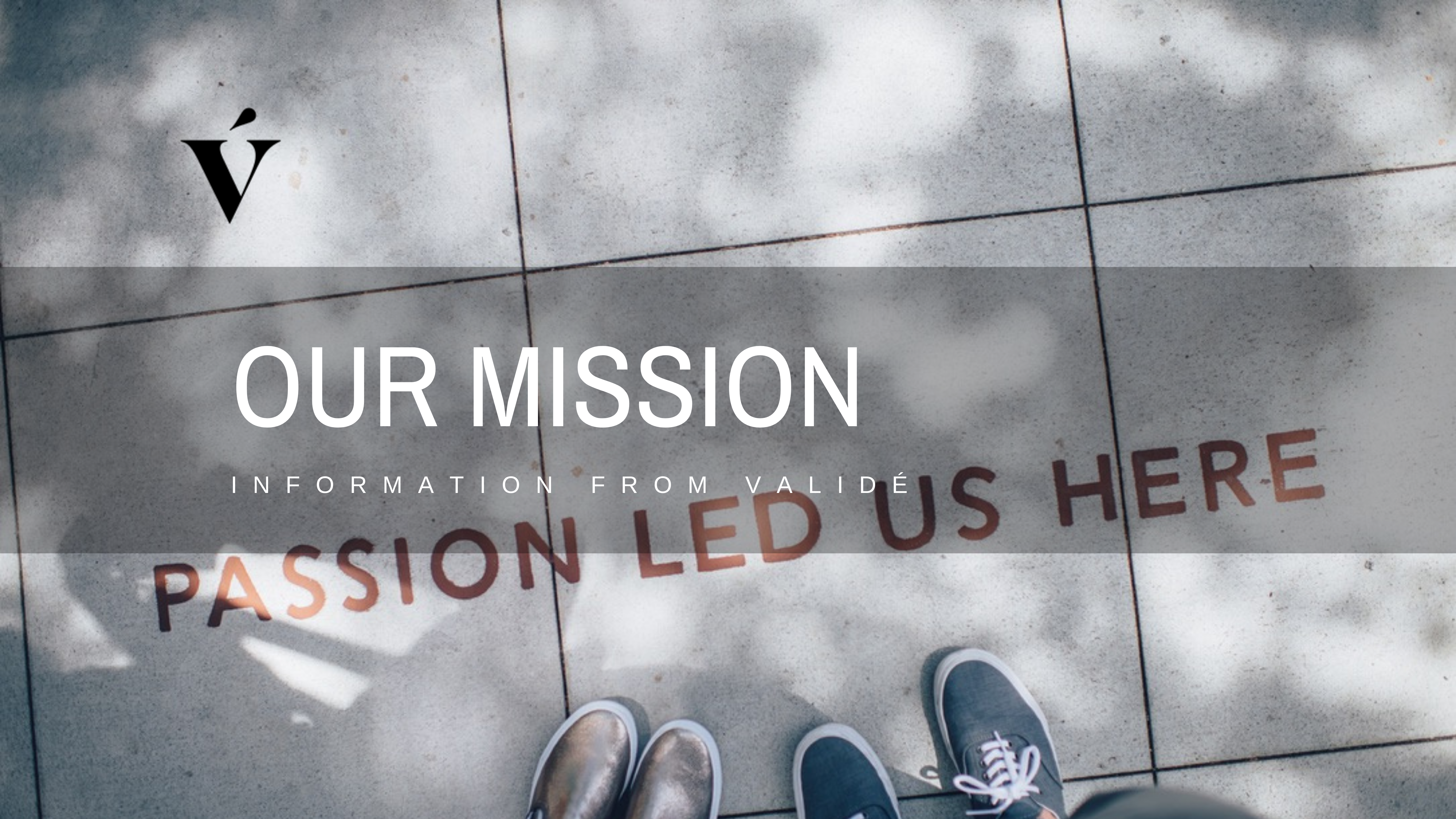 Our goal
Validé aims to become a world-class technology transfer office and incubator serving regional actors and providing a global outreach.
Questions? Get in touch with Director of Communications, Hilde Garlid, Validé