Validé is partner with five other clusters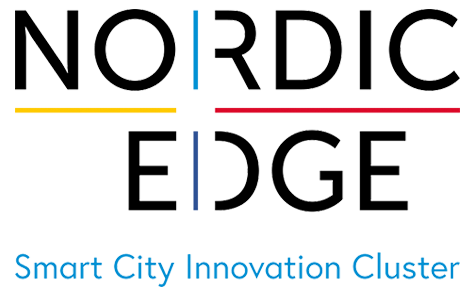 Smart City Innovation Cluster
With the new Arena status, Stavanger-based Smart City Innovation Cluster aims to be a driving force for the development of smarter cities and communities, and to become the leading player in the Nordic region by 2021.
The Nordic Edge Smart City Innovation Cluster pursue project success in 5 key Smart City areas:
• Mobility
• Transformation
• Democracy
• Open data
• Sustainability

Read more: Nordic Edge Smart City Innovation Cluster
The cluster is run by: Trygve Meyer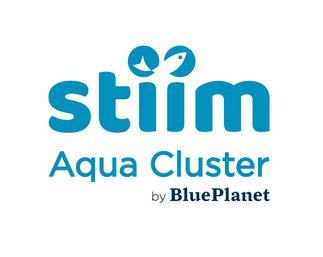 Stiim Aqua Cluster
Stiim Aqua Cluster leads a national innovation ecosystem for aquaculture-related businesses, based in Stavanger. The cluster differs from other aquaculture clusters by having an arena where strong technology environments within oil and gas, automation and electronics, robotics, maritime advanced mechanical industry and IT collaborate closely with the established aquaculture industry. This is done to speed up growth globally, and develop a sustainable industry.

Read more: Stiim Aqua Cluster/Blue Planet
The cluster is run by: Trine Danielsen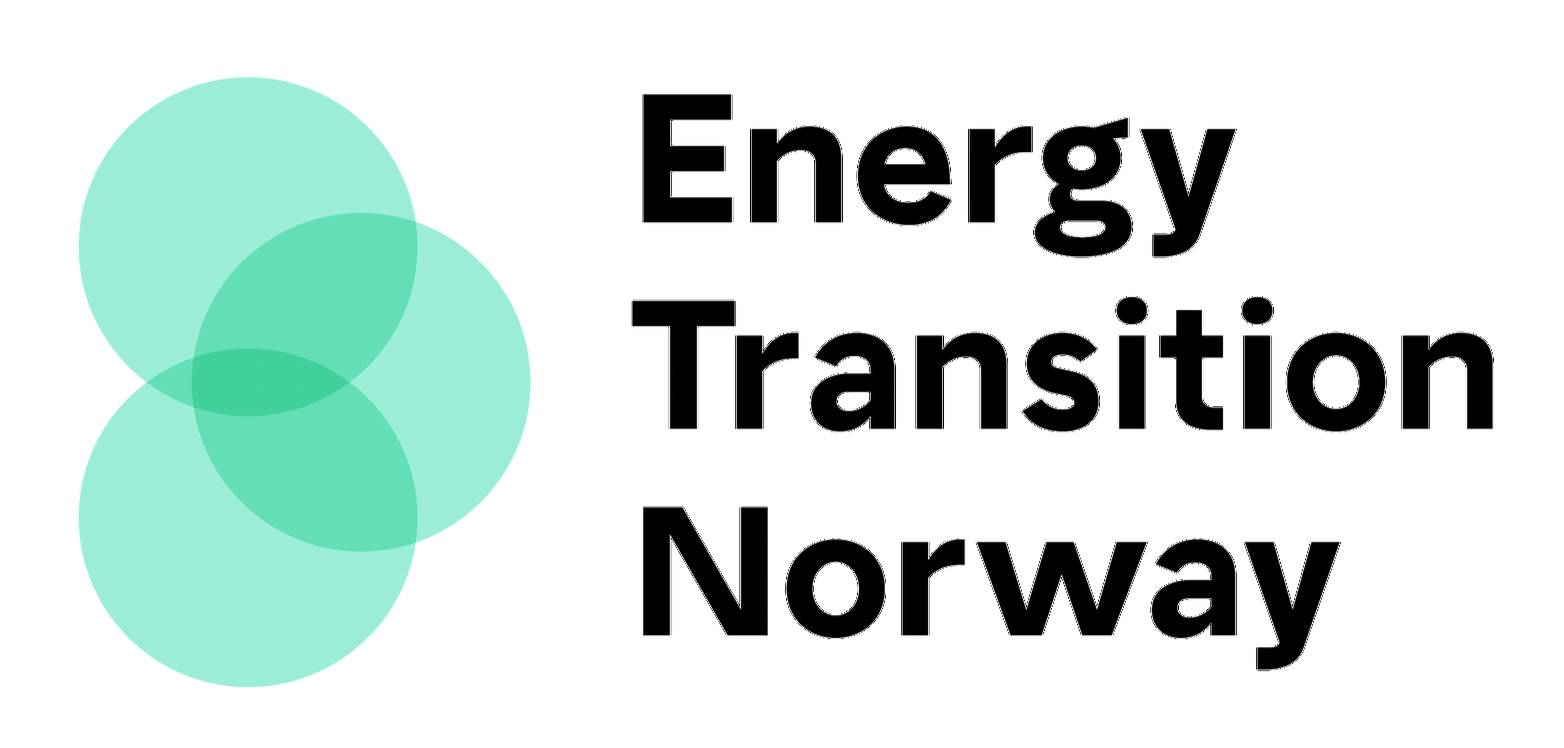 Energy Transition Norway
Networks. Projects. Innovation. Funding. The competent and innovative players of the oil and gas industry in the Stavanger region join forces with companies from other industry sectors, start-ups, investors, authorities and academia to develop new low emission and sustainable energy solutions.
Our focus areas
Generate zero-emission value chain
Place Norway on the map for development of renewable energy
Promote local innovation and technology development
Export innovative technologies and services
Reduce emission from production of hydrocarbons
Develop new value chains within the energy sector
Connect with other clusters working on renwables

Read more: Norwegian Energy Solutions

The cluster i run by: Egil Aanestad

Norwegian Offshore Wind Cluster

The vision of the cluster is to be a preferred global, total supplier within floating offshore wind farms. With many years of experience from oil and gas, the cluster has a unique expertise when it comes to building more and more installations further offshore. Located at Karmøy, nearby the only testing center for full-scale floating wind turbines in Norway, the focus is on increased knowledge, increased innovation in order to increase competitiveness on the international market.
Read more: Norwegian Offshore Wind Cluster
The cluster is run by: Arvid Nesse
Vital infrastruktur arena
Vital infrastruktur arena is a cluster based in Rogaland, aiming at facilitating the creation of safer tunnels and fewer accidents. Drivers, rescue services, the transportation industry, and local communities are all parties that will benefit and contribute to our work. By working across sectors.
Read more: Via cluster
The cluster is run by: Helen Roth