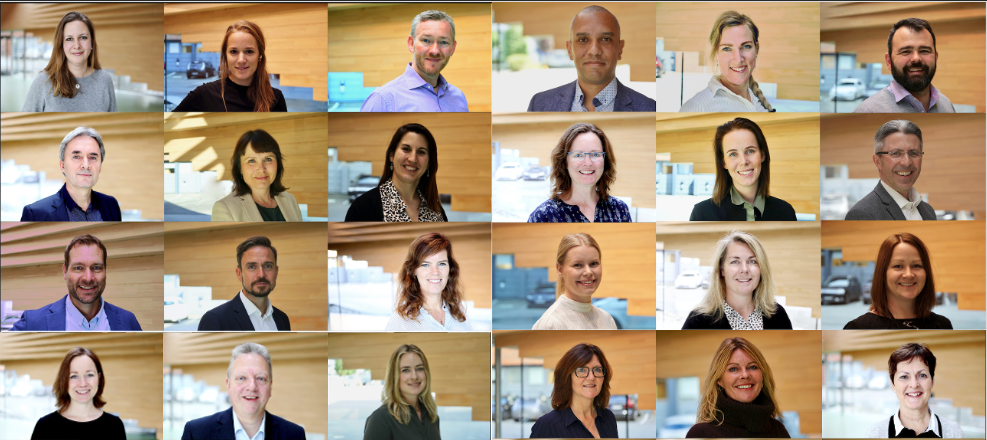 Validé is an non-profit innovation company with 23 dedicated and experienced employees, passionate about innovation.
It´s in the DNA of Validé that we use each other's expertise, our huge network and properties to the benefit of the researchers, entrepreneurs or students.

We are organized into competence team:
• TTO: Business development and IP based on research-based ideas
• Incubator: Growth and guidance for entrepreneurs and start-up companies
• Accelerator: Acceleration programs to make early-stage company ready for investments.
• Investment: Validé AS invest in the best incubator companies. We also invest from pre-seed funds; Validé Invest I and Validé Invest II. We have also expertise for supporting applications to other public supporters, and we manage some investment programs.
• Clusters: Validé is the homebase of the Health care cluster, Norwegian Smart Care Cluster, that qualified and recieved the ArenaPro-status from Innovation Norway's cluster program in November 2019.

We are partners with five other business clusters, all are ArenaPro clusters:
- Energy Transition Norway
- Nordic Edge Smart City Innovation Cluster
- Stiim Aqua Cluster
- Norwegian Offshore Wind Cluster
- Vital Infrastruktur Arena
VRI-brokers: We want to increase collaboration between established business / start-up companies and research communities to achieve innovation and increased value. Our brokers assist businesses to find the right financial support schemes. Validé is VRI-broker on behalf of VRI Rogaland and Rogaland county municipality.
Read more about our team of employees and get in contact with us.