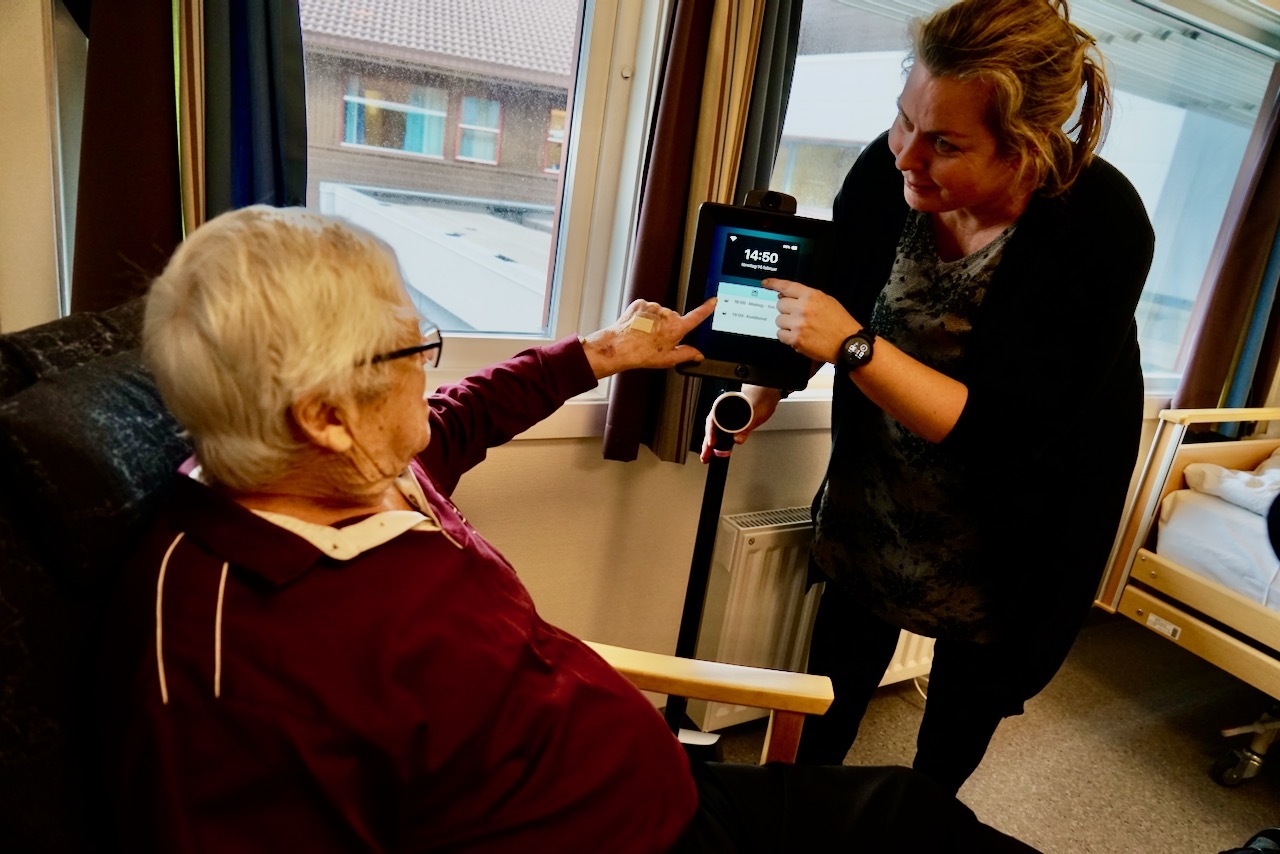 Innocom develops welfare technology for users with reduced general condition and special needs.
Innocom is the first startup company that won Norway's first Innovation Partnership. Through the Innovation Partnership, we build the foundation for the ambition to create user-friendly solutions that contribute to active and independent lives for people with special needs.
The company develops activation technology that relieves the burden on the municipality's health service, by making users stronger, safer and more independent.
Innocom has developed the «Berntsen» training guide which motivates more activity through video-based, customized training programs that are carried out according to the agreed timetable. Support and security are conveyed through functions that ensure the involvement of relatives and healthcare personnel.
Empowered by Validé:
• Development and testing assistance from the Norwegian Smart Care Lab
• Member of the Norwegian Smart Care Cluster
• Incubator company
• Business developer: Jon Trygve Kjerstad
• Investment from Validé AS