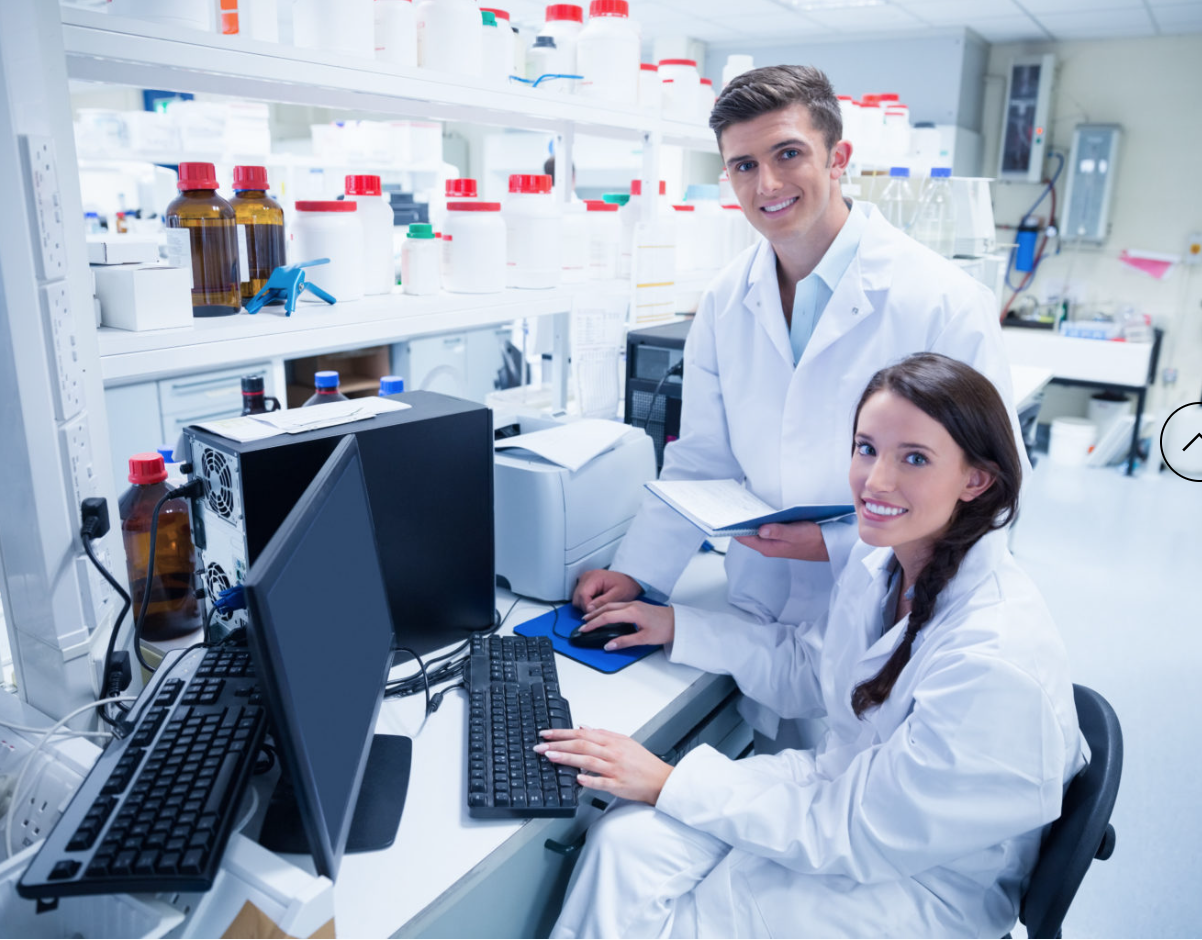 Without farming a single animal, SifoTEK offers a new way of producing food and healthier ingredients without compromising on taste or nutrients. SifoTEK´s assessments shows that the technology allows us to reduce up to 90% greenhouse gas emissions vs conventional Food Tech.
With the full response to the green shift, SifoTEK brings innovation to our daily life for a kinder and greener tomorrow. No animal is slaughtered or abused. There is no negative impact on our planet.
SifoTEK use the Precision Fermentation technology choosing good DNS to alter a healthier life. They create animal-like, clean proteins with a short time, typically a few days, instead of 1-2 years to farm a cow, sheep, or salmon.
SifoTEK is founded by entrepreneurs and Ph.D scientists, based in Stavanger, Norway. The team have experience in Biotechnology, Microbiology, Chemical engineering, and Food & Healthcare industries.
Supported by Validé:
• Investment from Validé Invest II