Who can apply for ITSA Growth?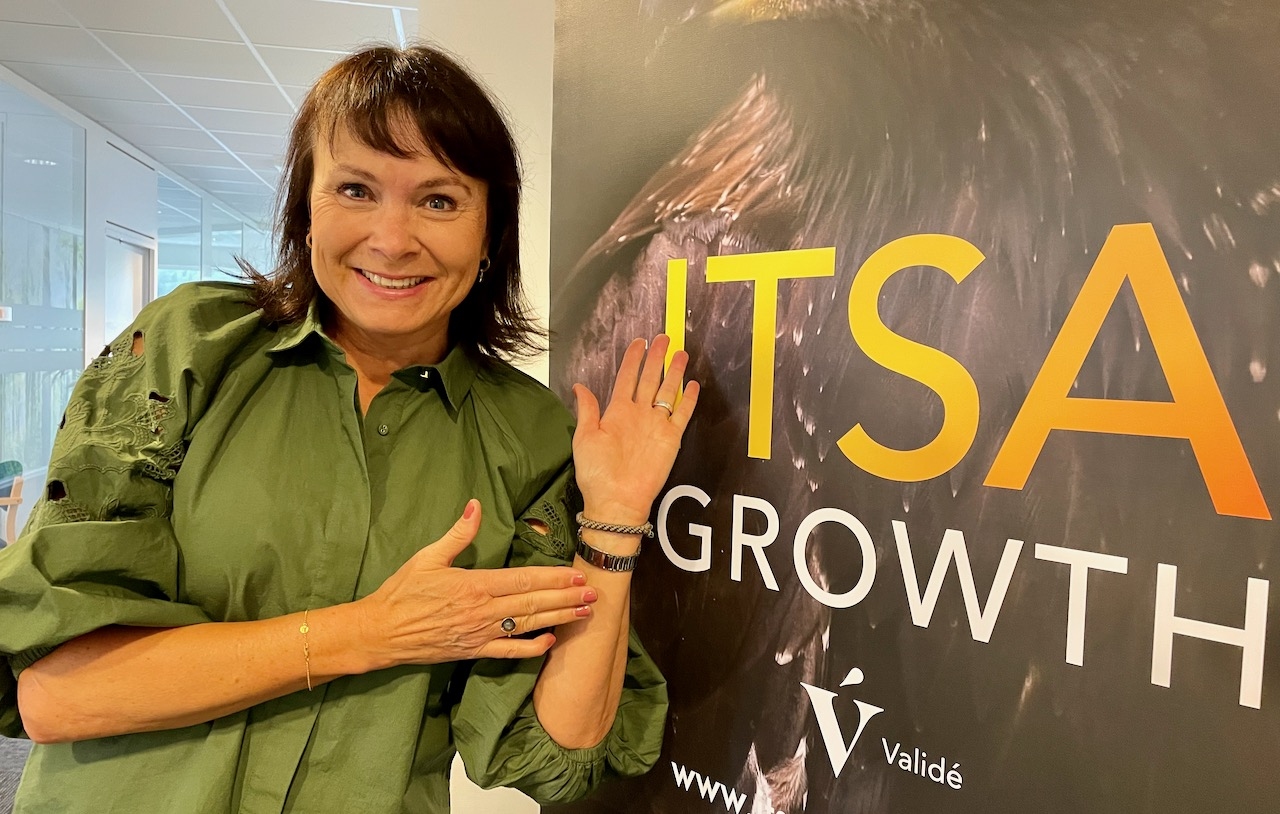 LEADER: Marianne Lilland Fedde is the leader of the ITSA-programs at Validé. (Foto: Hilde Garlid)


Who can apply?
• Companies in early growth
• Companies registered in Norway
• Companies that plan to raise capital
• Team with dedication to grow

Practical learning and guidance
We strongly believe in network meetings, sharing of experience and practical guidance. In the program we include funding partners, industry partners, academic partners and other experts in guidance, networking, feedback, lectures and workshops.

Where?
Innovasjonspark Stavanger or we visit to our partners
Program fee:
28.000, - NOK each company

Lean more about the ITSA universe:
www.valide.no
www.itsaaccelerator.com
Statements from former participants:
«ITSA Growth has been a fantastic help for AniPort. Through their huge network we were able to raise capital from experienced and solid investors. Validé offers a creative and competent environment with many knowledgeable people who have a unique commitment to entrepreneurs. Many thanks to everyone at Validé! We love you - »
Karoline Solheim, CEO in Aniport
«When growing a company in an extremely competitive industry, like the energy storage market, we have no time to loose. Therefore it was no doubt for Beyonder to attend ITSA Growth after we were introduced to the topics and the experienced partners in the program. We needed an arena where we could test and experiment "off the record" our busines concepts without having fear to fail and at the same time build relationship to potential new business partners. ITSA Growth is highly recommended by the Beyonder management team for all companies that aim for this opportunity.»
Bjarte Magnussen, CFO i Beyonder