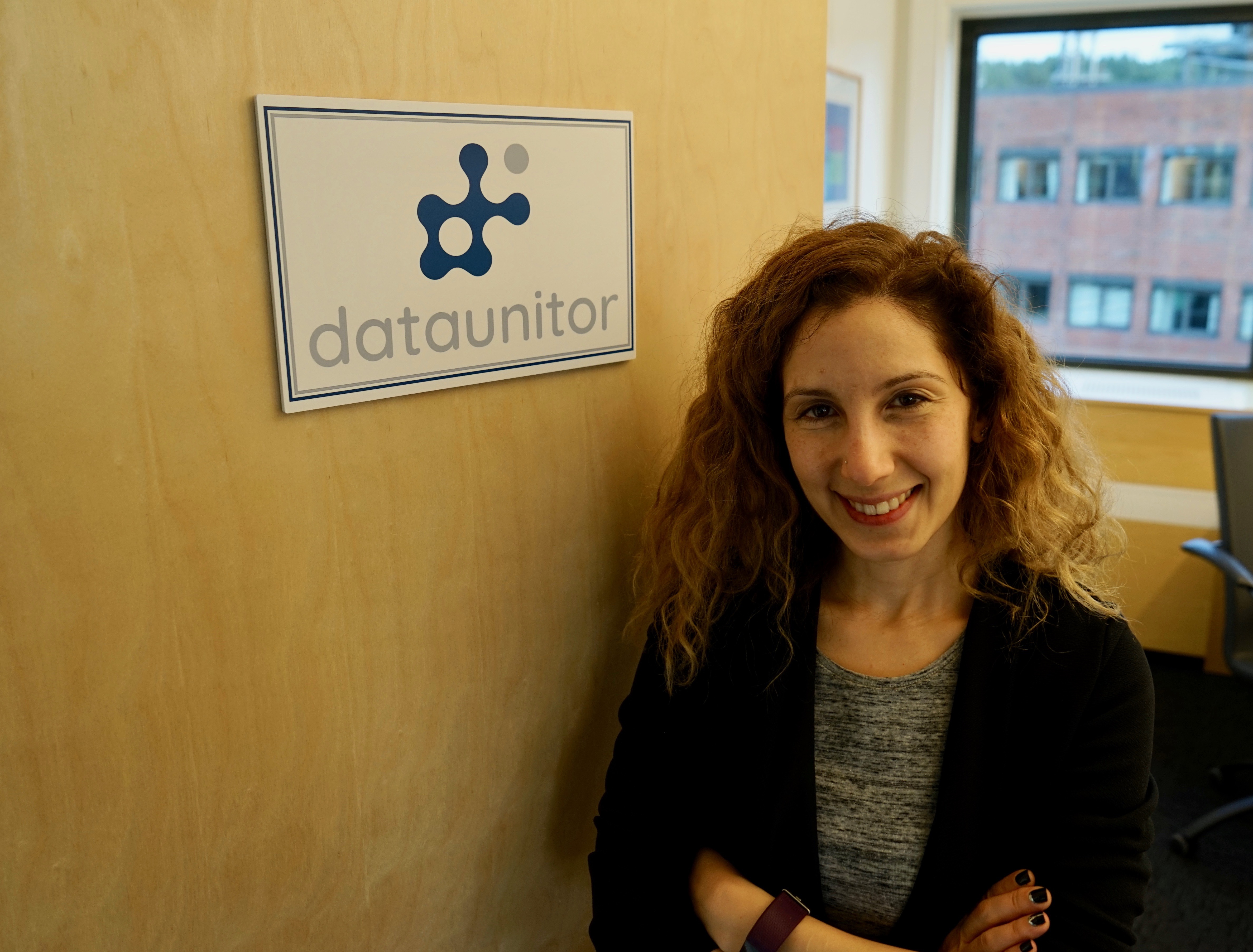 DATA: Özge Öz, productmanager in Dataunitor. (Foto: Hilde Garlid)


Dataunitor is a research, technology and development company, focusing on data science and applications including data engineering, data management, data analytics, security and privacy.

Our management team is located in Stavanger. Our engineering bench is located in Izmir, Turkey. Dataunitor is in close collaboration with the academic research environment especially in Norway, and develops products mostly based on the proven results of academic research.
Dataunitor has been selected for the award by the European Innovation Center SME Instrument Phase I.