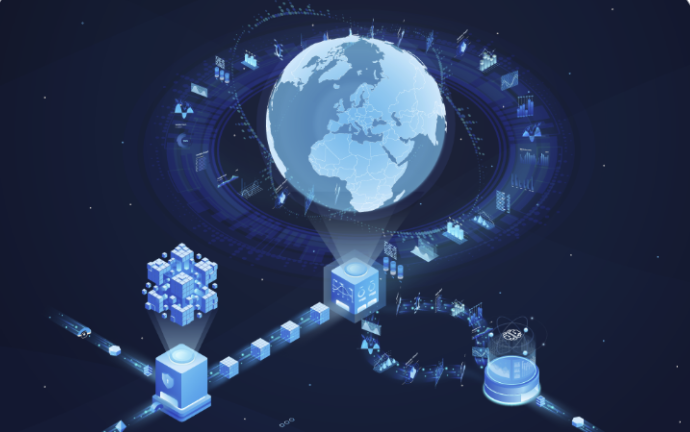 GEOPLAYGROUND AS is a geoscience software and consulting company providing both tools and skilled personnel to perform digital services and to deliver industry-specific software solutions.
By making data available we enable our customers to achieve a higher quality of their work, to get time for creativity and to make better decisions

Our mission is to deliver a global Playground for collaboration through organising open and private data and making it available for creativity and decision- making processes.

Our tools:
UniversalPlayground is a web portal where both public and company data are easily accessible and ready to be used. It is a multi- disciplinary collaboration workspace for data preparation, project management and data analysis.

PlaygroundView is an advanced viewer for public data. The map is one of the main components that are both used for navigation, filtering and showing results. There are also integrations to company propriatary data.
Empowered by Validé:
• Incubator company
• Investment from Validé