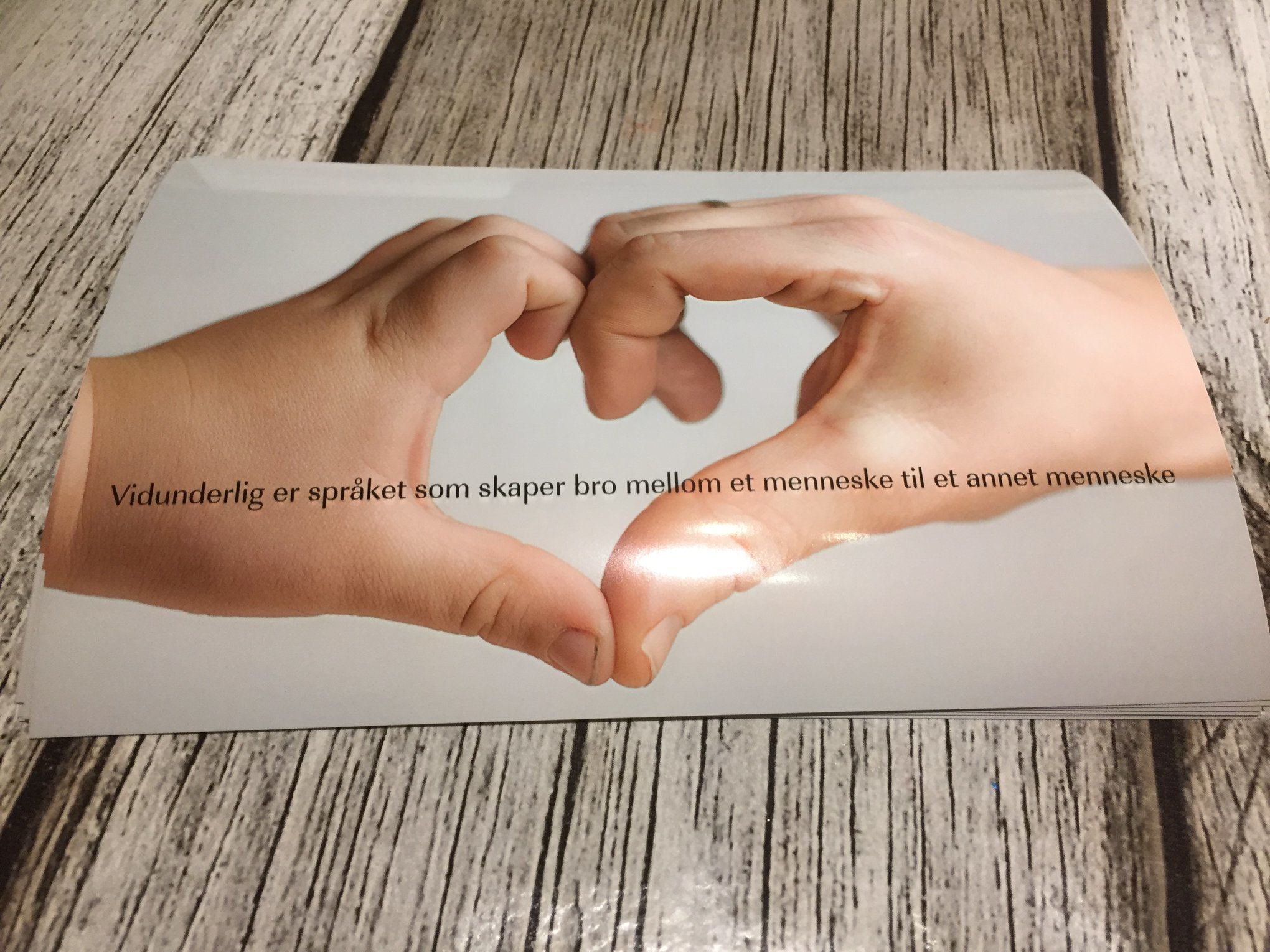 KOMMUNIKASJON: Gründer Jorunn Dyngeland Liland ble mamma til en døv gutt, og oppdaget viktigheten av tegnspråket.

House of Signs er et kompetansehus i og på tegnspråk som bygger bro mellom det hørende og det døve miljøet fordi miljøene trenger hverandre. De fleste døve/ hørselshemmede barn blir født inn i hørende familier.
Støttet av Validé
House of Signs var et av selskapene i ITSA aceleator-program 2018, og ble en del av inkubatoren.

«Kjenner på takknemlighet for at så mange fine folk og bedrifter har støtte House of Signs på veien. Validé er den viktigste av dem. Uten dem hadde ikke House of Signs vært til i dag».
Jorunn Dyngeland Liland, gründer av House of Signs