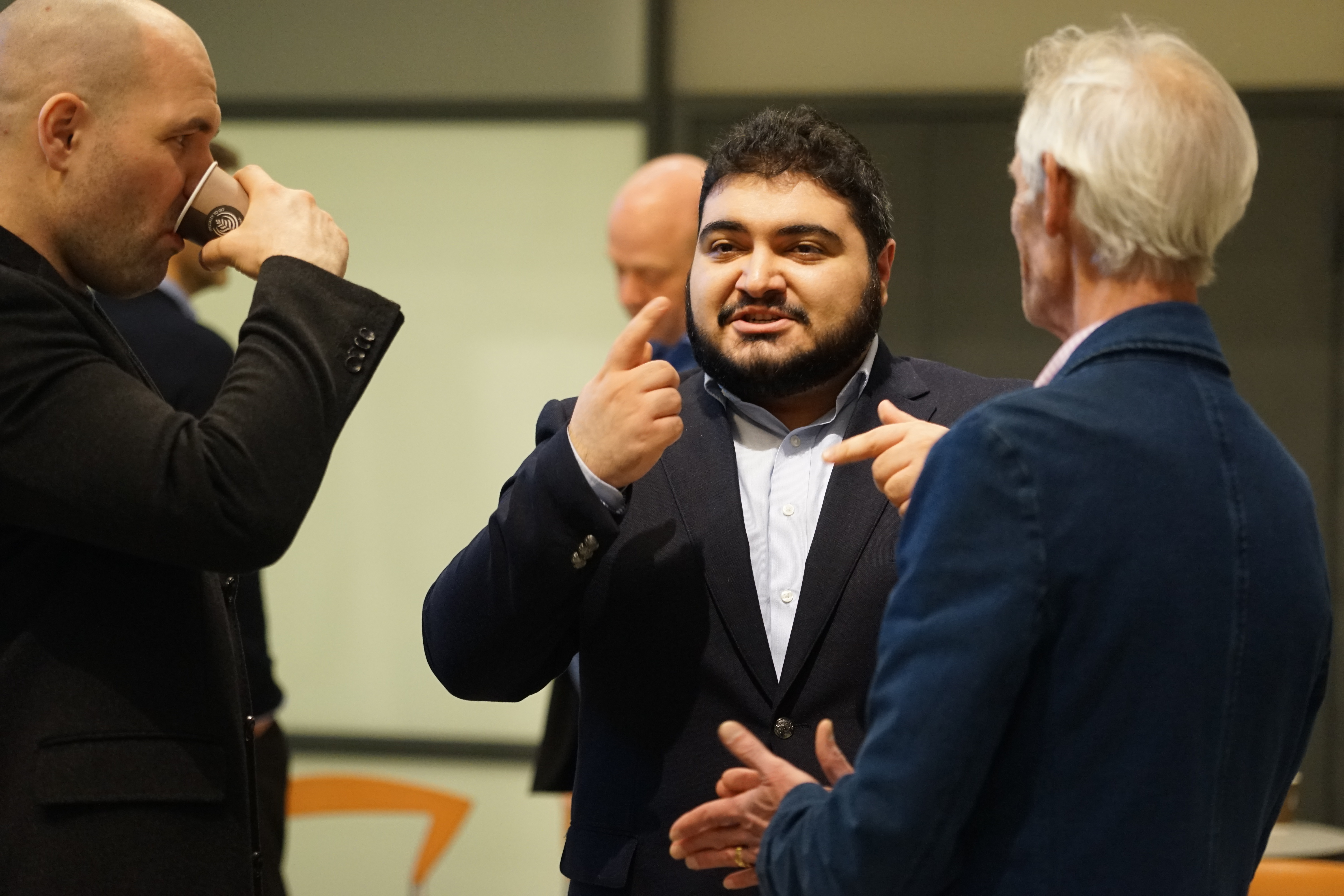 FOUNDER: Abdul-Razzaq Aqrawi, the Founder and CEO at Obsidian Technology AS won the sponsored Free stand prize from Stavanger Energy Conference in the ITSA Final Pitch Competition Day. (Photo: Hilde Garlid)
As an image processing consultancy, we deliver state-of-the-art image processing techniques. Utilizing AI and adaptive technologies in a completely data driven approach. Unprecedented level of detail and clarity, not only cutting costs, but significantly reducing risk.
Empowered by Validé
Joined the accelerator program ITSA #5Batch winter 2018/2019, and won the Free stand priza from Stavanger Energy Conference at the Final Pitch Competition Day.