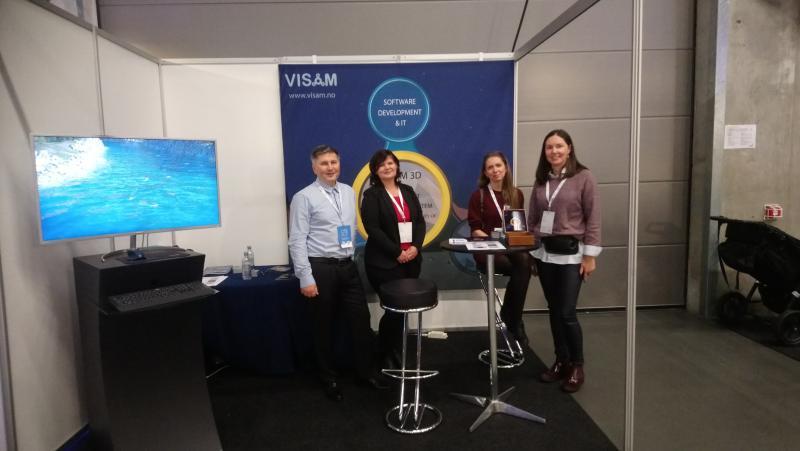 VISAM AS provides software development, 2D/3D modeling and animation & visualization services.

Visam can help you to create unique and customized applications, products and animated videos. We are highly experienced and skilled in developing solutions for the Oil & Gas, Architecture & Infrastructure, Construction, Ship Building, Maritime, Automotive and Product Development industries.
We provide full-cycle development services for web, mobile and desktop using the latest and greatest technologies.